Come watch a movie and take part in group discussions! Are you interested in directing, acting, media? Please come enjoy yourself and bring your input!
Find out more »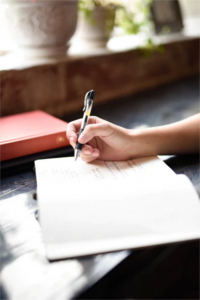 Do you enjoy creative writing? Interested in trying it out? Come join us for a poetry workshop!
Find out more »
New York actor and playwright Robert Galinsky is currently in Los Angeles to perform his off-Broadway hit solo show, The Bench. We are super excited to have him at the A Million Drops Learning Center for a weekly acting workshop. Free to members, all else pay $10 at the door.
Find out more »